G2Planet is led by a team of senior SaaS technology executives, with extensive experience in both the Enterprise and Event Technology spaces.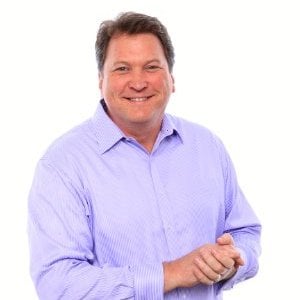 Mark Granovsky
Founder and CEO
Mark is the Founder and CEO of G2Planet, and is one of the original thought leaders in the Event Management Technology industry—inventing the concept of Data Driven Enterprise Event Planning (DEEP) which is still being used today. Prior to G2Planet he was responsible for new business development at NAVTEQ, one of the first providers of in-vehicle navigation systems. Mark also served as the VP of Sales and Marketing for startup Athletic Technologies. Mark is also a seasoned Channel builder, and has forged long-standing relationships with corporations like Microsoft, Federal Express, Oracle, Toyota, HP, Intel, IBM, and Nissan.
After 26 years in the Bay Area, Mark and his wife recently relocated back to the Twin Cities where they are raising their 4 children, a Huskie / Australian herder dog, 6 chickens, 3 turtles and a hamster.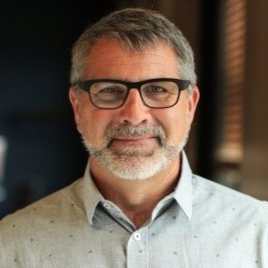 Vern Hanzlik
President and COO
Vern has over 30 years of experience in technology and services, the last 25 of which has been in software development. Prior to G2Planet, he served as CEO and President of Qumu, a SaaS-based enterprise video platform organization. Earlier in his career Vern co-founded Stellent—an enterprise content management software platform that became the basis of Oracle's E2.0 Fusion Middleware offering—which was acquired by Oracle in 2006 for $440 million. Vern has also led Product Development, Sales and Marketing at multiple technology leaders including Sajan Software and TEAM Informatics.
Vern lives in Stillwater, Minnesota where he enjoys long walks with his dog Rudy, as well as boating on the St. Croix River.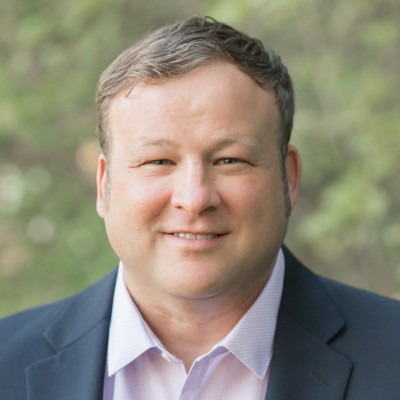 Chad Sears
Chief Technology Officer
Chad has built multiple award-winning technology and customer-facing teams over the course of his career. He has 20+ years of experience owning a variety of functions including Software Engineering, DevOps, Product Management, Professional Services and Customer Success—as well as revenue-generating functions like Sales Operations and Account Management. Prior to G2Planet, Chad held both the Chief Technology Officer (CTO) and Chief Customer Officer (CCO) positions at Qumu, a Gartner-leading online video platform provider.
Chad lives with his family of five in Coeur d'Alene, Idaho where he enjoys skiing, hiking and anything else you can accomplish outdoors.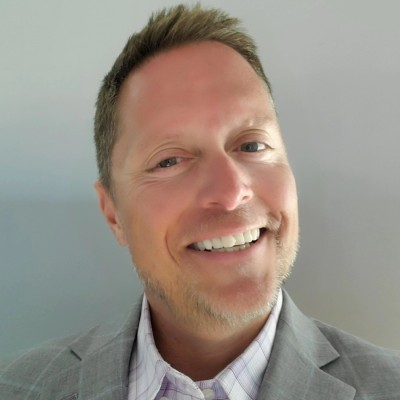 Eric Rudolf
Chief Go-to-Market Officer
Eric is a career SaaS and enterprise technology professional, whose roles have spanned Marketing, Growth, Go-to-Market and Strategy. Prior to G2Planet Eric was the VP Growth and GTM at Brightcove, a Technology Emmy award-winning online video and virtual event platform used by marketers, communications professionals and media organizations across the globe. Eric also spent 3.5 years as the Chief Marketing Officer for Qumu, and was the SVP of Marketing at Solera—a $6.5B private equity rollup of the automotive technology industry.
Eric lives with his wife and three kids in Minneapolis, Minnesota where he enjoys fat biking, backyard grilling and restoring old homes in his spare time.