G2Planet provides comprehensive event management and execution solutions to the largest organizations in the world. Our technology gives enterprises, associations, media organizations, universities and government agencies seamless control of global event portfolios—from a single platform.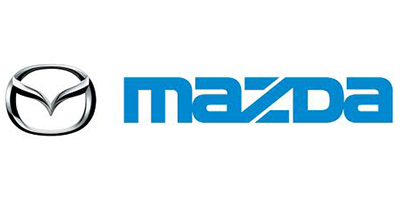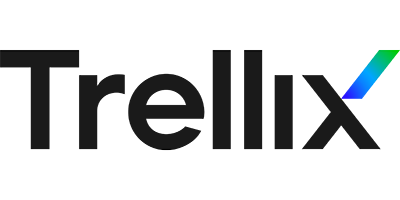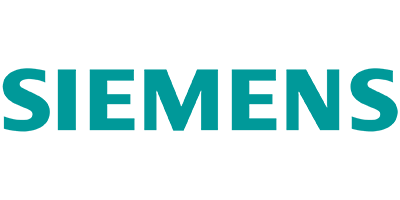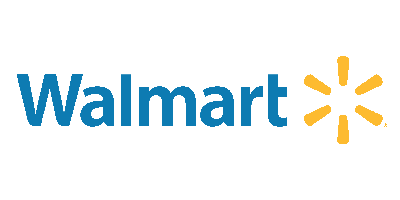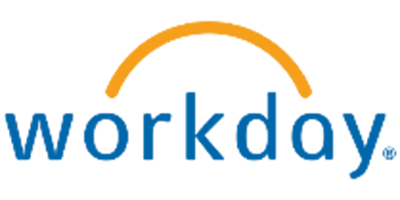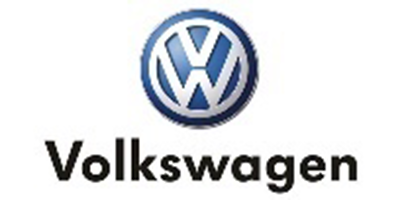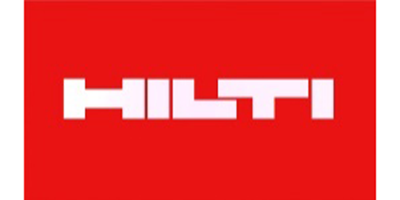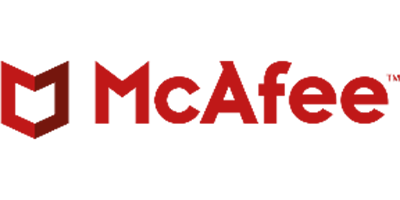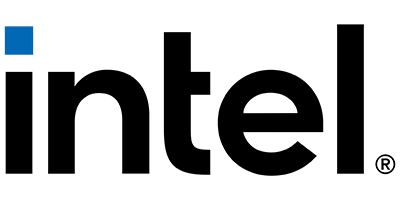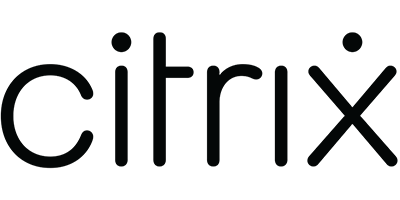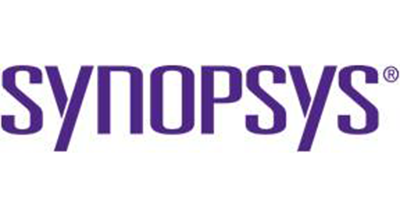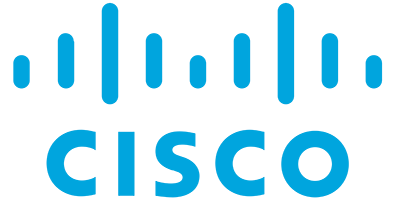 The core of our event management and production solution lies in three products—EventCENTRAL™, EventMAX™ and Velocity™:
Strategy Tools
Portfolio Planning
Event Comparison
Competitor Analysis
Partner Alignment
Metrics and KPIs
ROI Analysis
Planning Tools
Event Communication
Staff Scheduling
Meeting Management
Budgeting
Calendaring
Lead Capture
Pre-Event
Website and Agenda
Exhibitor Management
Speakers and Papers
Registration
Hotel Management
Payments & Ticketing
Attendee Networking
Onsite
Lead Retrieval
Surveys and Polling
Mobile Apps & Engagement
Post-Event
On Demand Event Portals
Personalized Followup
Reporting & Analytics
Virtual Experience
Breakout Room
Virtual Q&A
Audience Polling
Audience Live Chat and IM
Downloadable Session Content
Technology Add-Ons
Streaming Providers
Virtual Meeting Platforms
Event Players and Embeds
Support for Simu-live
Reporting and Analytics
G2Planet was founded out of desire to help event professionals do their best work. We have spent close to two decades building solutions that allow the design and delivery of better event experiences for global audiences.