In this second installment of our interviews with top influencers on trends opinions continue to vary.
As expected there are a range of views on the relative importance of technology to events. Let's get right to the comments.
---
As event technology and social media tools evolve, this will become more refined to help marketers listen, interact, and develop customized plans to help deliver a better product, onsite experience, and way to interact with customers. Personalization also can help with long-term customer loyalty: if you're able to show your customers you know them, the relationships will grow.
Several experts mentioned the preference of planners for tight data integration across systems. This can be achieved either through consolidation or through best-of-breed vendor partnerships.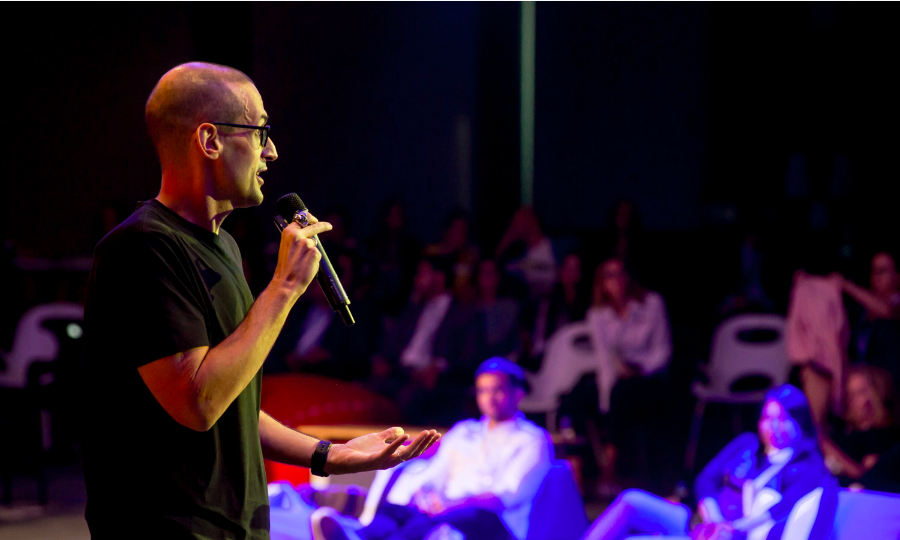 There is a big trend in terms of consolidation. More acquisitions, more IPOs, more mergers. That is great news for event tech providers as more capital is pouring in. (But) at the same time, it could mean higher barriers to entry, particularly for registration and event apps.
Julius Solaris, Editor at EventMB.com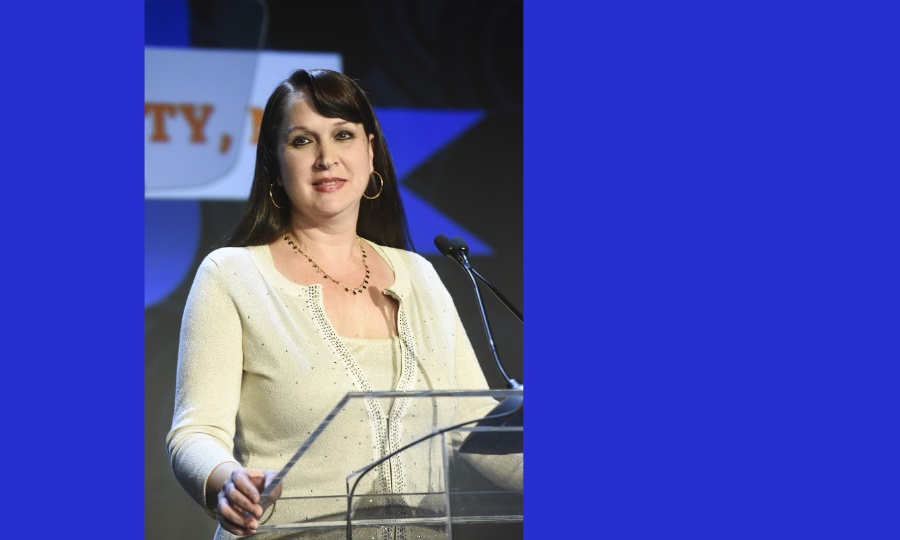 One of the biggest trends is data analytics—also better integration between platforms. Show organizers do NOT want multiple sign ins and they NEED good data to be able to be pulled in a uniform way from all their systems.
Rachel Wimberly, President at Tarsus Media
One key use of the data event organizers are collecting from those integrated applications through personalization: delivering unique content and experiences to each attendee based on who they are and what (precisely, in real time) what they are doing at the event.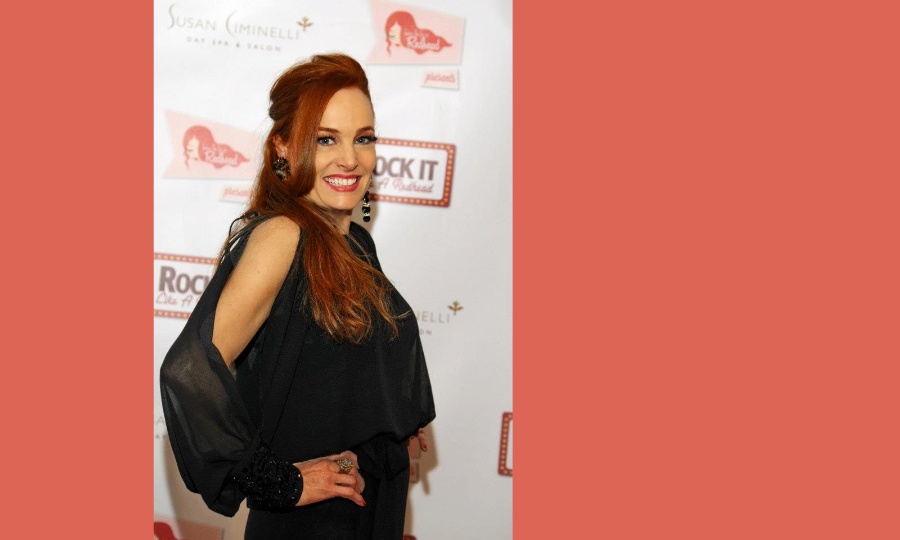 Interactive games are popular at the moment as well as tracking software for personalized experiences for their attendees. We've also seen an advancement in technology with photo booths with FloatCams and smart mirror experiences.
Annette Naif, Event Producer and Founder at Naif Productions
Through all this data integration and using data to personalize event experiences it is important to address privacy and security concerns.
A trend I've been talking about a lot on our webinars is the security aspect of technology. People are realizing they need to be more proactive about this. We talk about security vulnerabilities people just aren't aware of, gaps they hadn't thought about, and they are mind blown. It's not just related to event apps, but about personal security email, passwords, how you surf the web, and how you interact with WiFi...As we add more technologies, people need to know how to protect themselves and know where their data is.
Will Curran, Founder & Chief Event Einstein at Endless Events LLC