In our final installment in this series we wrap up with industry comments on some new and essential technologies and other aspects of the event experience. Among the many topics covered are video and live-streaming, automated check in, influencer marketing, and digital displays. A special thanks to all those who have participated in this series.
---
Video is hot. You've likely seen statistics like how video is projected to account for 82% of all Internet traffic by 2022. Increasing mobile device and social media use is driving the popularity of video and live-streaming in general as well as specifically within the realm of live events.
One of the biggest technology changes we're dealing with is the growth in video...People don't want to see a static PowerPoint anymore—they want amazing video content, cool transitions, intros, outros. They want to see it on their phones, in virtual reality, on the big screen. They want to see it combined with lighting. In the last couple of years, everyone wants video, and they want it now, and they want it to be amazing.
Will Curran, Founder & Chief Event Einstein at Endless Events LLC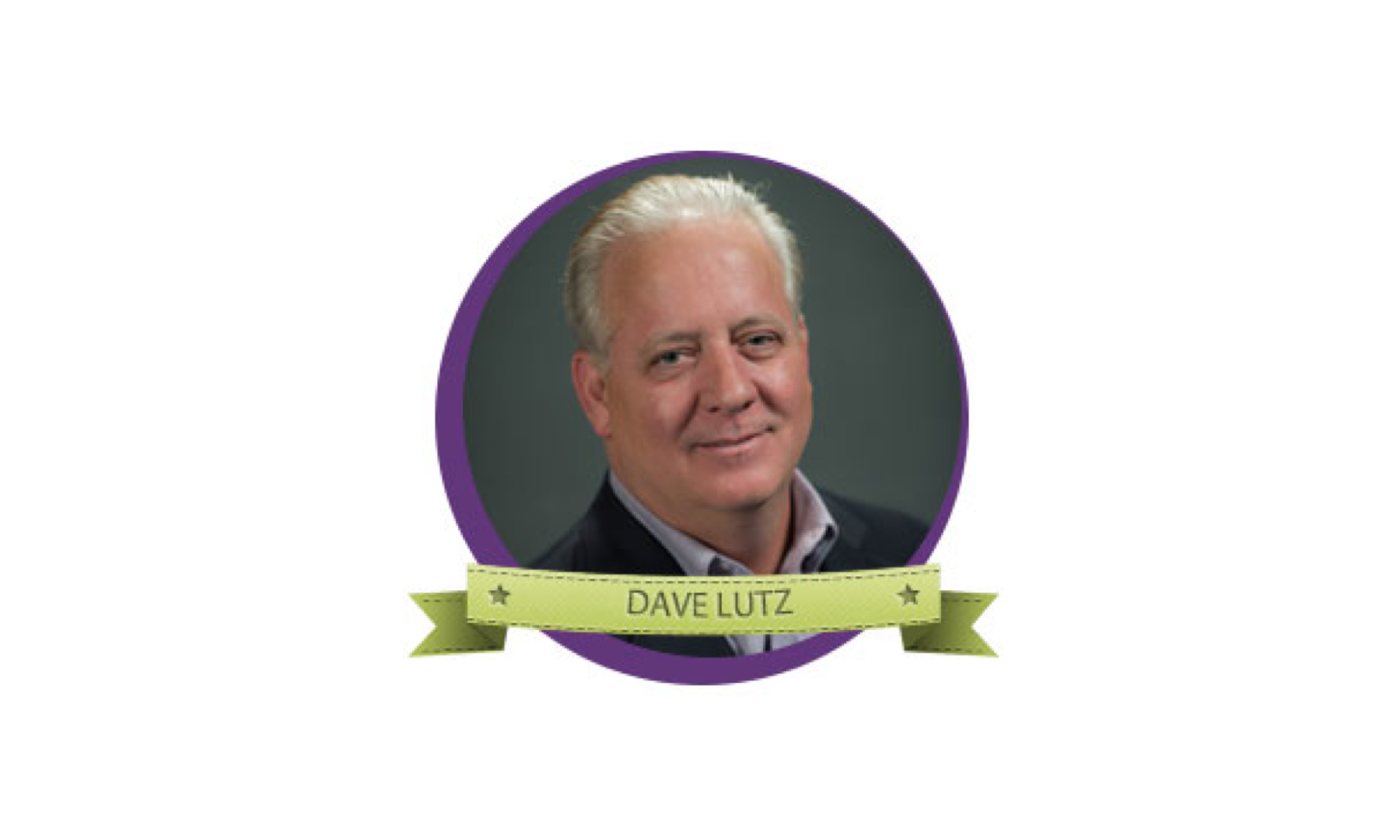 Evolution of content capture and amplification. Live-streaming and scheduled replays are continuing to evolve. Organizers are realizing it's less about trying to monetize and more about growing one's brand and value to the profession.
Dave Lutz, Managing Director at Velvet Chainsaw Consulting
Finally, a few of our influencers mentioned multiple trends, including some interesting developments not captured above. These include technologies for faster check in using facial recognition, event promotion through influencers, and new display devices.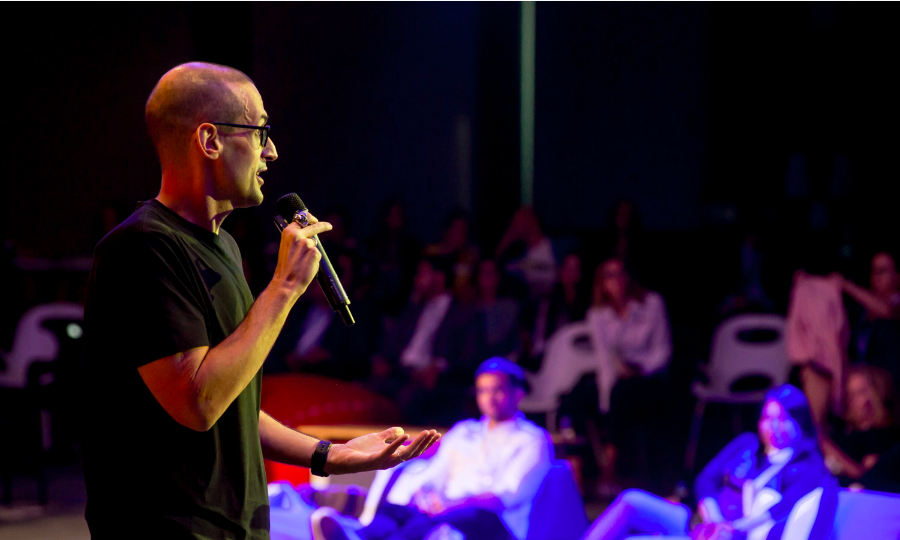 I am excited about those startups that want to disrupt and fix big problems with events. Facial recognition is one, especially for addressing long lines and faster check in.
Julius Solaris, Editor at EventMB.com
Another big trend is influencer marketing for events and the software that can facilitate conversions and analytics...Events need to sell tickets and competition continues to escalate. Influencers (especially the ones already closest to your event) help humanize and amplify your message and if you empower them with resources, the results are tangible.
Nick Borelli, President at Borelli Strategies
When asked about the biggest trends for this year, these event experts had lots of interesting answers. But in general, these focused on three key themes:
Enhance the live experience: The best event technology enhances, rather than displacing or getting the way of, what makes events special: the live, face-to-face interaction. So, technologies like RFID badges and facial recognition that accelerate and remove friction in the check in process are winners. AR will likely play a bigger role than VR. And AI can help answer simple questions, but should help attendees quickly find live help for more complex issues.


Balance personalization with privacy: Personalizing content and activities for each attendee makes them feel special and enhances the overall event experience. But organizers need to respect privacy as well when collecting the data necessary to personalize the experience. Clearly communicate to attendees what information is being collected about them and how it will be used. Be careful not to cross the line from creative to creepy.


Make it simple but powerful: Event planners are focused on producing a remarkable experience for guests and a return on investment for the organization. They will embrace technologies that support those goals, but only if it is intuitive and thoughtfully designed. Organizers want to focus above all on people—not on how to use cryptic interfaces or make overly complex software work properly.
It will be fascinating to watch those ideas play out this year, and explore the emerging trends for 2020 yet to come.