It's a bit blunt but the K-I-S-S method (keep it simple stupid) is an approach that all experts in event planning agree on. The trick is how to transform that simplicity into powerful solutions for live events that make you look brilliant and here six influencers share their thoughts.
---
The biggest trend that I want to see is making tech trivial. It should solve problems and not be considered an actual discipline. It's part of the air and the sound and the light and every day life.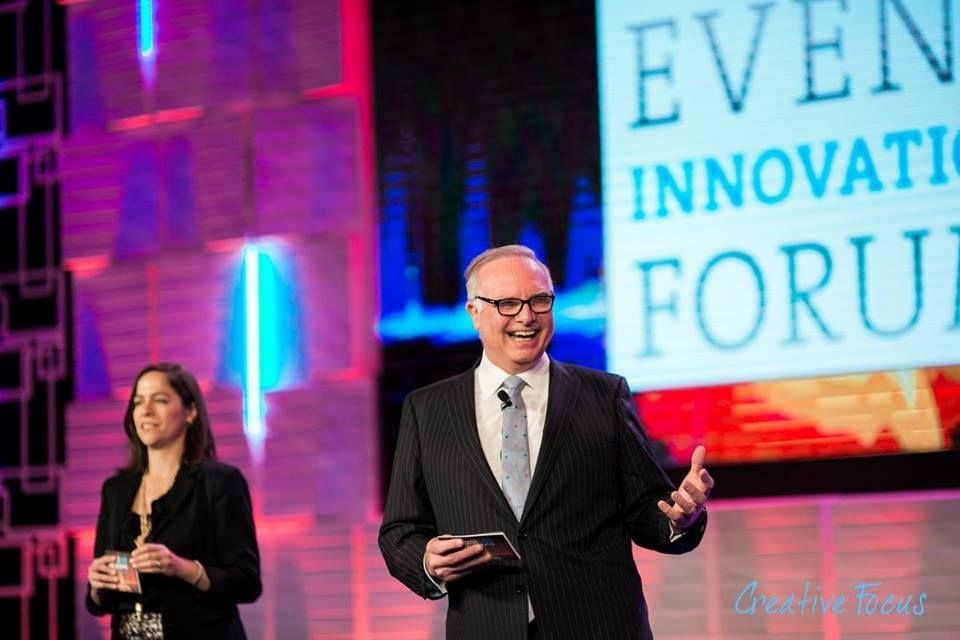 David Adler, CEO and Founder at BizBash Media
The biggest trend I am seeing from many clients is a back-to-basics approach to technology because they have eventtech fatigue. Planners are sick of trying to implement solutions that are super expensive and never fulfill their promises...this year (planners) are taking the time to fix what was broken...Going back and working on getting on-demand registration set up correctly, finally creating websites that are mobile responsive, paring back the event app so it has only the features that the conference or show needs. The trend is not looking forward but looking down at what is already there.
Keith Johnston, Managing Partner at i3 Events and Publisher of PlannerWire
The biggest trend is mindfulness and intention, which planners are starting to use both to design experiences but also to make event technology decisions...Using technology for the sake of 'digitizing' an event or being seen as 'with it' is starting to fall apart...Make the job it is doing the focus, not the technology itself.
Elizabeth Glau, Customer Success Manager at Sciensio
Among the biggest trends are consolidation and integration. Event organisers want to use systems that either do a lot of processes all in one platform or easily integrate with other technologies in order to keep everything in one place.
Adam Parry, Editor of Event Industry News and Director of Event Tech Live
Data collection continues to be huge, and I think we're still just scratching the surface in determining the best way to integrate it from various sources and make it useful.
Michael Shapiro, Senior Editor of Meetings & Conventions
Integration is a big trend. For example, interactive trade show games capture lead data and push that data to a mobile app on your phone. Once there, booth staffers get a broad view of data that includes the lead data, any survey responses, game scores, detailed company profile (from a third-party service), LinkedIn profile and a social media photo. For the booth staffer this data paints a more complete picture of the contact than just getting their name and email address.
Samuel J. Smith, Managing Director at Interactive Meeting Technology LLC