User privacy is a very public conversation today. It seems that every week that some story is coming out about Facebook, Google or Amazon selling user data without permission and so on and so forth. An event provides the opportunity to generate deep behavioral information about attendees, especially with a decent data collection platform. Our industry has so far been spared of scandals about data privacy. We are encouraged that many experts continue to think deeply about the subject nonetheless. We share three penetrating insights from three key influencers here below.
---
I'm really fascinated in seeing how the international discussion of data privacy and protection will factor into the next-gen uses of data, the vast amount of info that's collected for location-tracking and matchmaking and networking purposes.

It can all be tremendously valuable and lead to great meeting experiences — but will all of that data collection and the subsequent use of it be properly disclosed to attendees? And will attendees continue to be cool with it now that data-privacy discussions have become more prominent? I think they will if suppliers and planners can deliver meaningful, memorable experiences in return.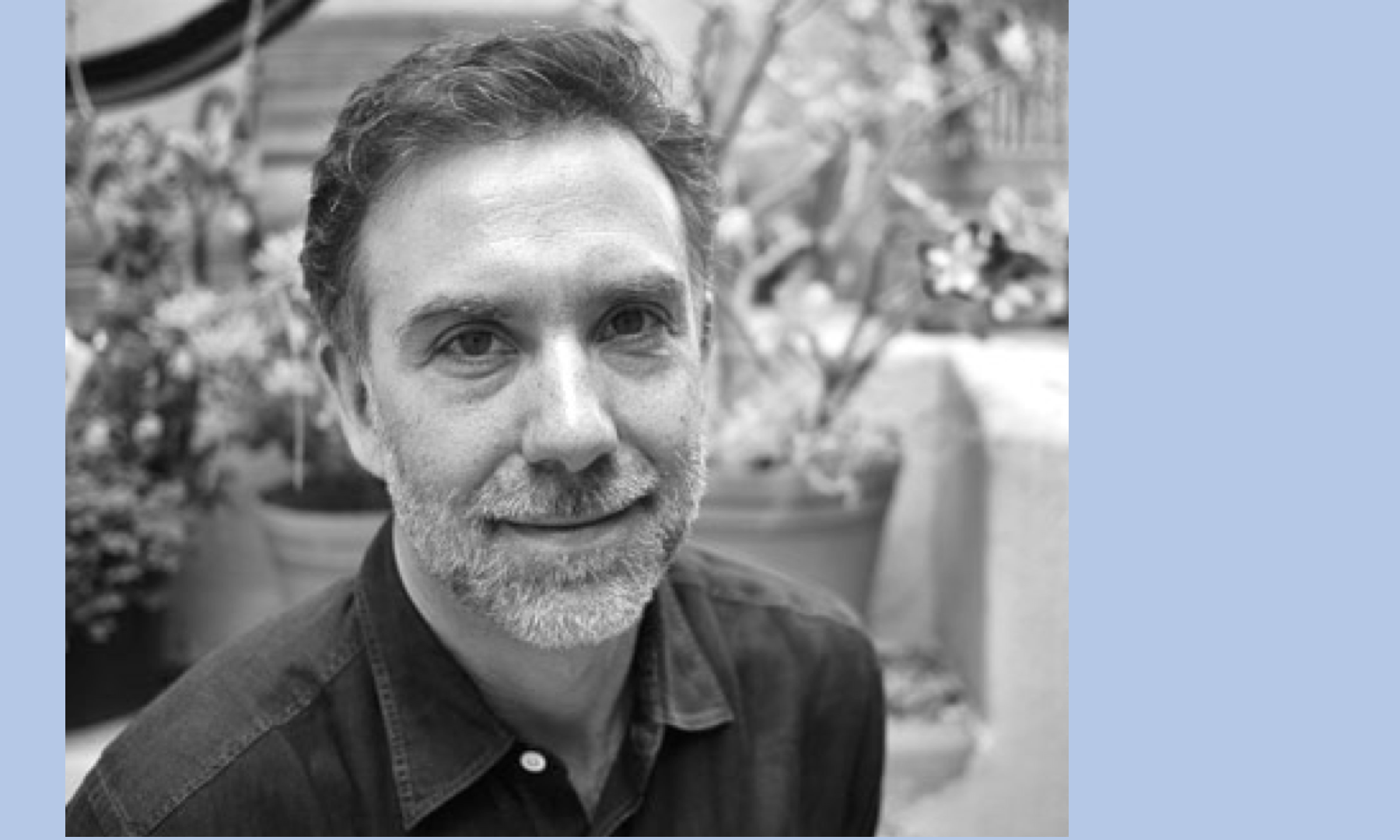 Michael Shapiro, Senior Editor of Meetings & Conventions
I see a move away from public to private. I believe this is driven by GDPR, Cambridge Analytica, and other privacy issues. In general participants are much warier about sharing their data and sharing their experiences online. This has meant that many social media activations are not as popular as they once were. I welcome this and am actively looking for more engaging concepts that do not have any privacy concerns. I encourage content sharing within private messages and groups, despite this making it more difficult to track and measure success.
Miguel Neves, Founder at miguelseven.com
A trend I've been talking about a lot on our webinars is the security aspect of technology. People are realizing they need to be more proactive about this. We talk about security vulnerabilities people just aren't aware of, gaps they hadn't thought about, and they are mind blown. It's not just related to event apps, but about personal security email, passwords, how you surf the web, and how you interact with WiFi...As we add more technologies, people need to know how to protect themselves and know where their data is.
Will Curran, Founder & Chief Event Einstein at Endless Events LLC